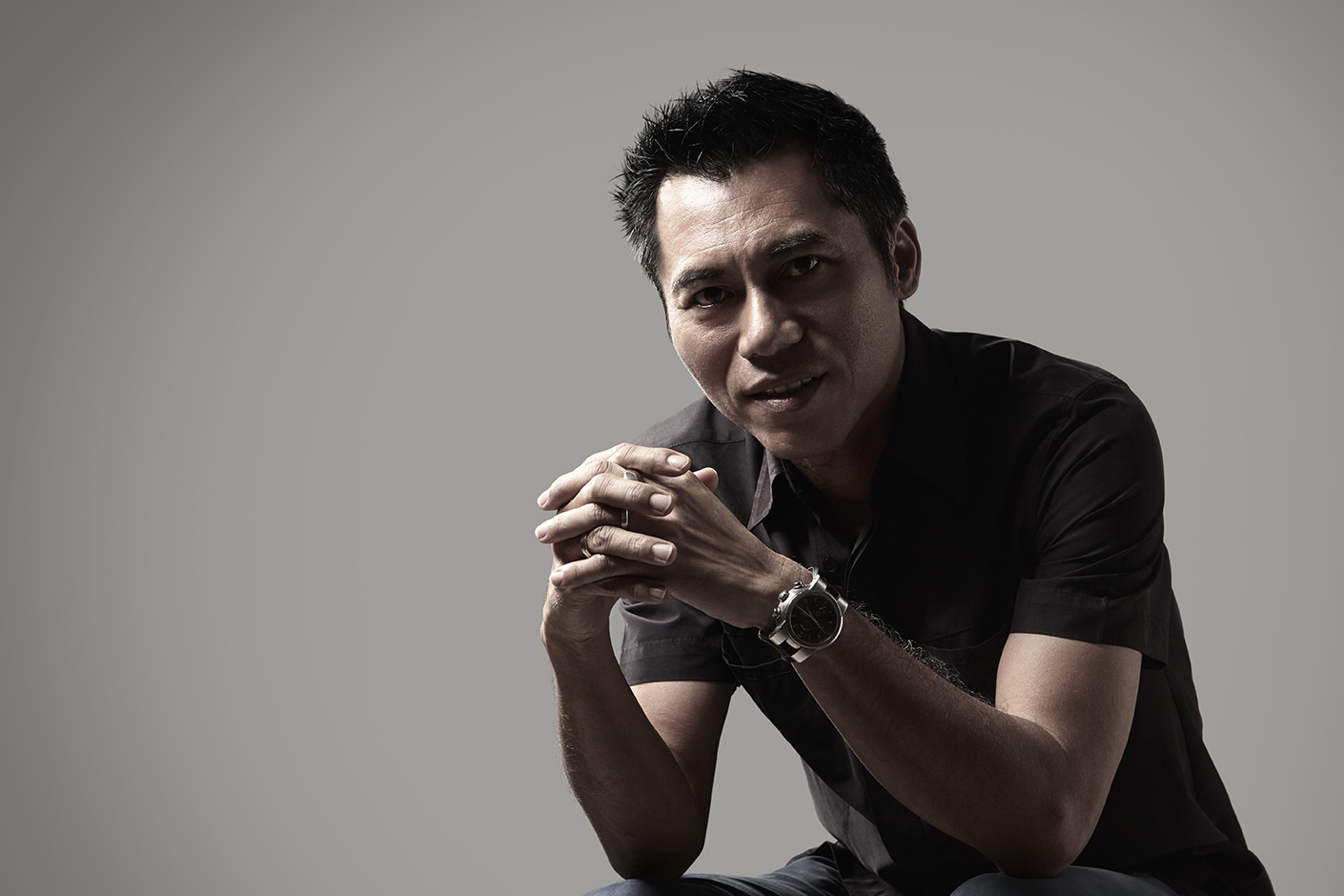 Founder & Photographer
A long timer who has been in the Malaysian photography industry since 1989, Edmund Leong is well known for his intricate attention to details, his interesting, skillful play of lightings and his creative ways of executing a shoot.
With a passion that just keeps building, he constantly strives for perfection and never fails to experiment with new & creative ways to ensure his work stands out from the ever mundane routine of photo taking.
He has done many notable campaigns for both local and international markets which have won awards around the globe.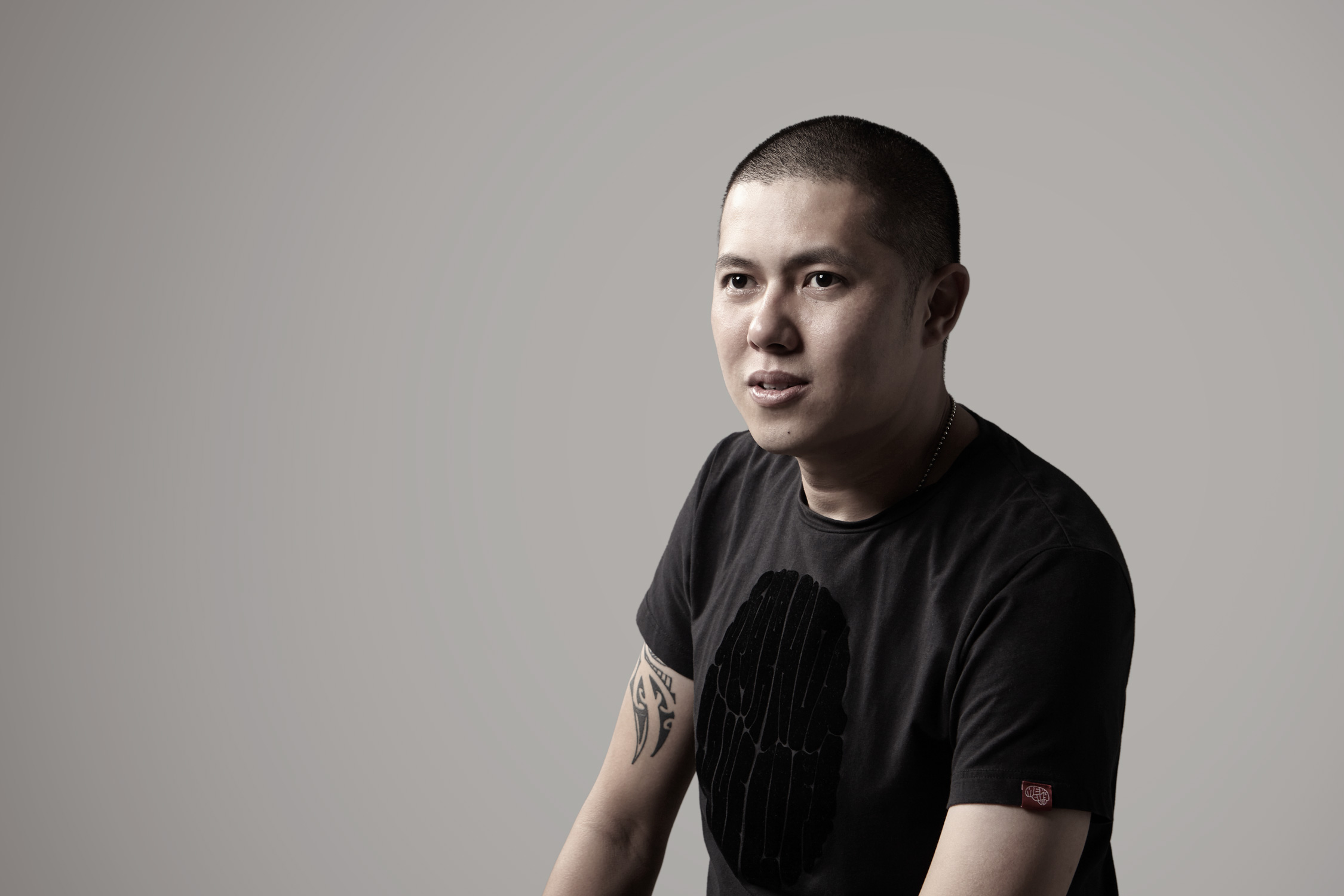 Photographer
Since stepping foot into the Photography Industry in 2001, Justin has matured to be a photographer with a passion to turn every image into a story of its own. His devotion and quick thinking has helped him to overcome the constant challenges thrown to him. With a humble personality and vast experience, Justin has been sought after by many of his clients ranging from locally to countries like Vietnam and India too.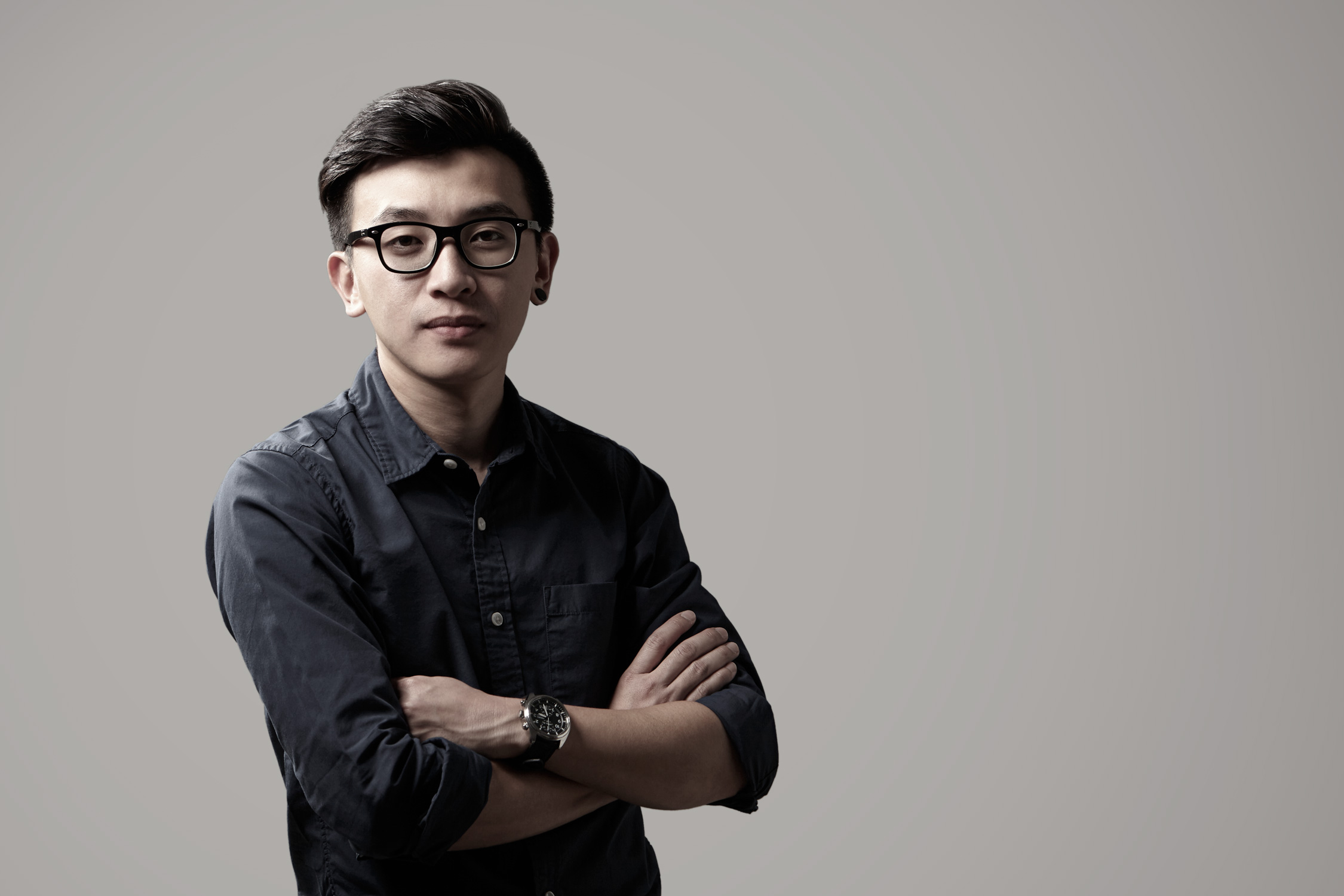 Photographer
Andrew acquired his skills from working collectively with many renowned photographers since 2006. Through the years he has been moulded into a photographer with works ranging from food, product, people and fashion tucked under his belt. Taking risks is something that is part of our budding photographer and he is definitely not afraid to explore new paths of photo taking.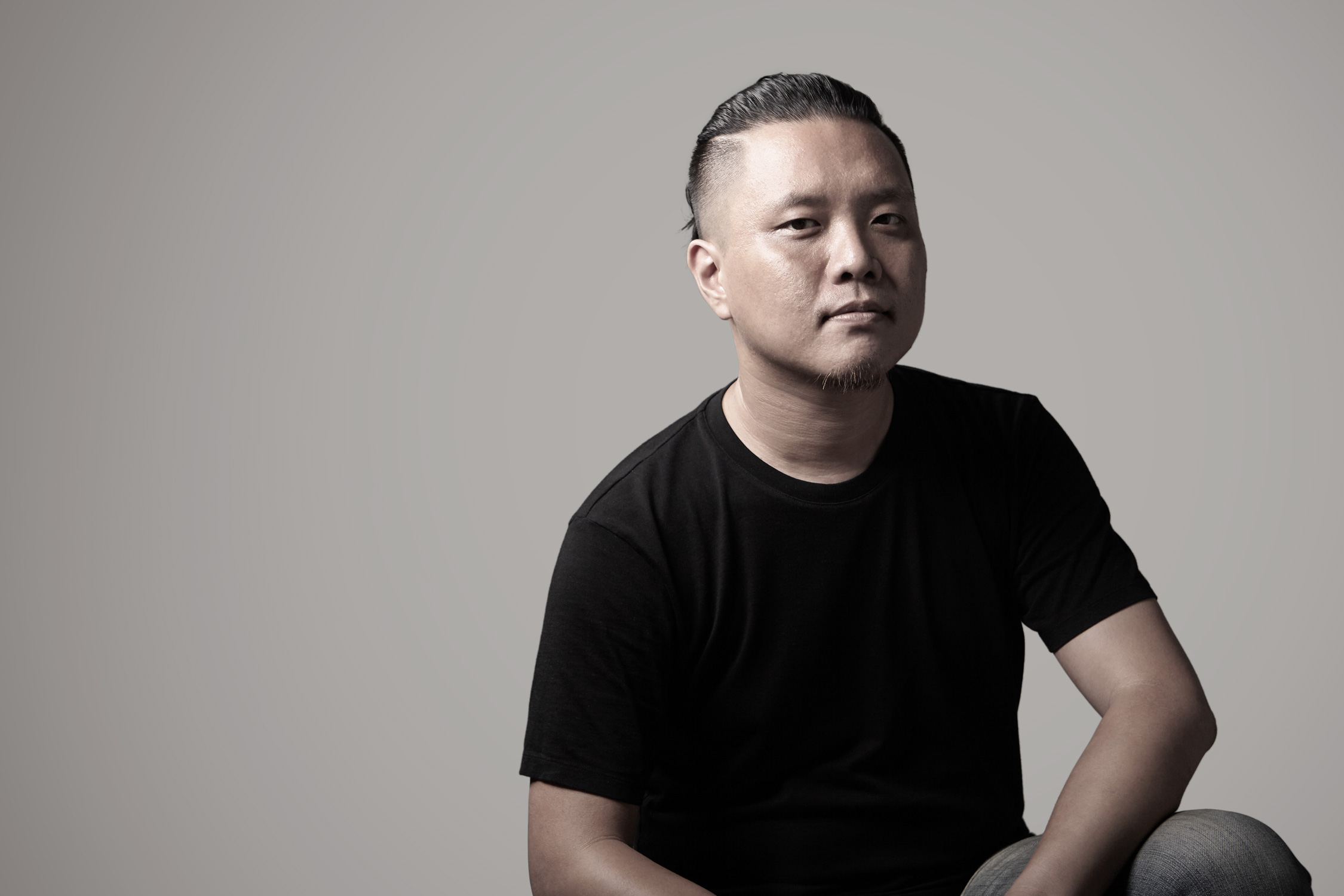 Junior Photographer
After graduating from Film & Advertising studies, Jason has further pursued his passion for Photography from various Professional Photography Studios. Together with the skills he has garnered and his fascination with lights and the lack of it, Jason has emerged as a Junior Photographer. His interests are mainly inclining to Still Life, Product Photography and those that require Special Effects like liquid splashes. Whenever he is on the go, Jason will take to the street to capture the most natural form of everyday people in their everyday life.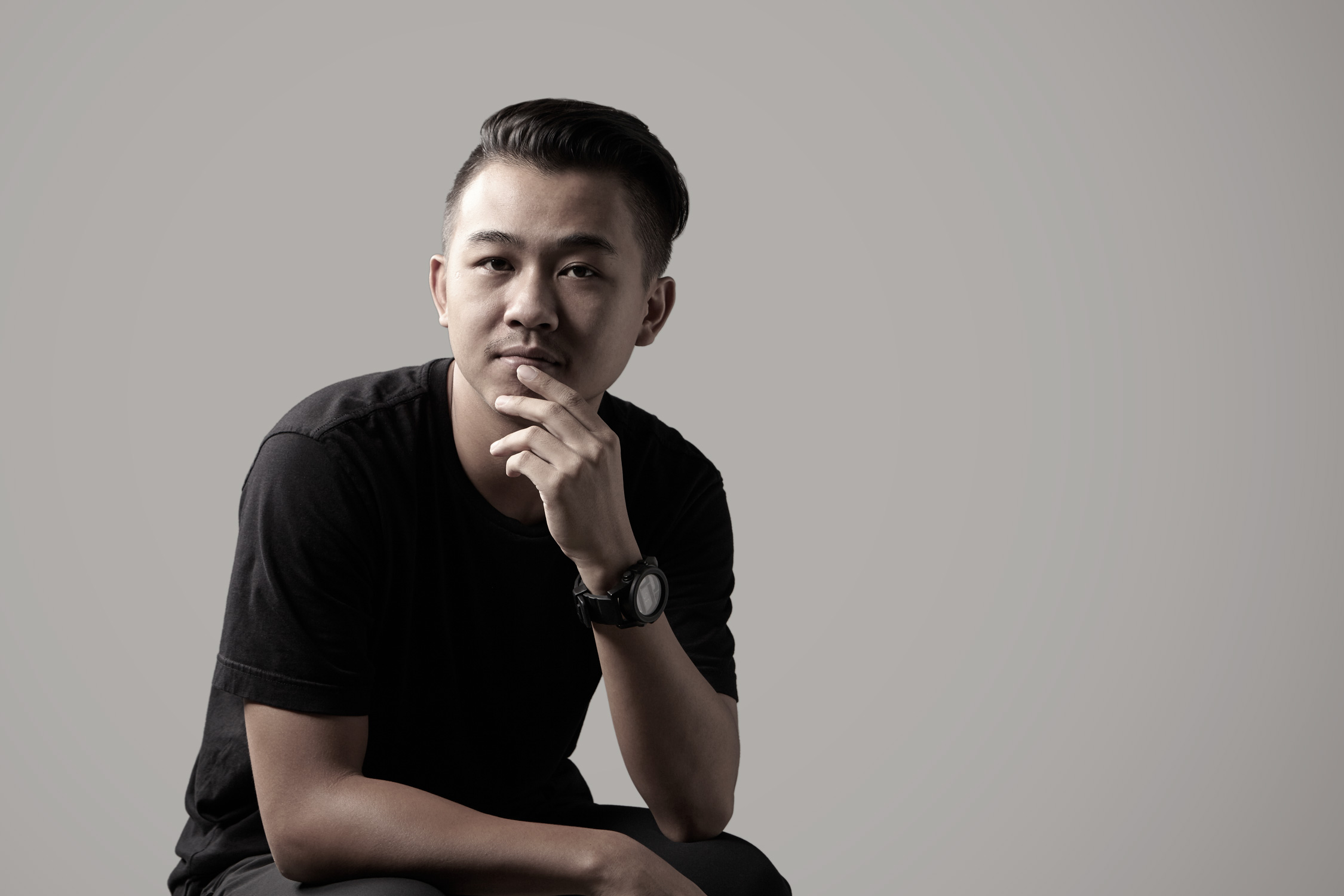 Junior Photographer
In 2010, Wee Seng embarks on his journey to the world of Commercial Photography after joining Studio 20Twelve. Previously a graduate in the Art & Design field, his curiosity in Photography has made him pursue further till date as a Junior Photographer. As a self-proclaimed enthusiast of Fashion, Architectural and Conceptual Photography, he has not given up on any opportunity to assist or participate in any projects from those genres. He has created some fascinating images for a few local independent labels that range from Fashion, quirky Stationaries, and Graphic Design artistes to Fine Art artistes. Out of the mundane routine, he occasionally dabbles in both abstract landscape & Street Photography too.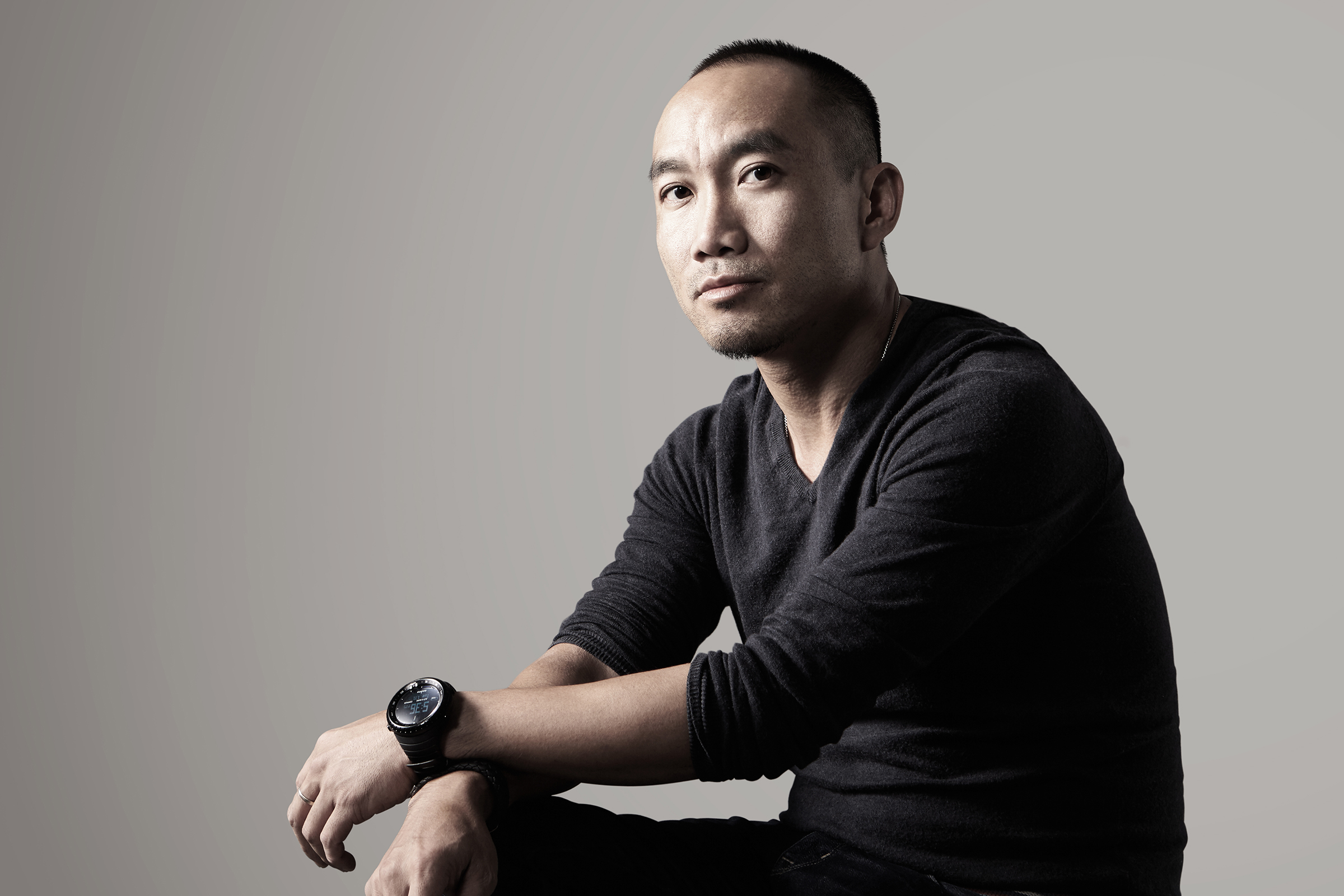 Representative Photographer
Since the beginning of his career in 2000, Kim Mun's work has graced many local and International agencies. He's most noticeably known for his Fashion, Beauty and Celebrities shots. Besides that Kim Mun has also made a mark in Print Commercial for Malaysia, China and Vietnam market. He has developed a unique and personalised style of photography and believes in going back to the basics to get right to the heart of the subjects he shoots, thus revealing their most natural emotions for the image.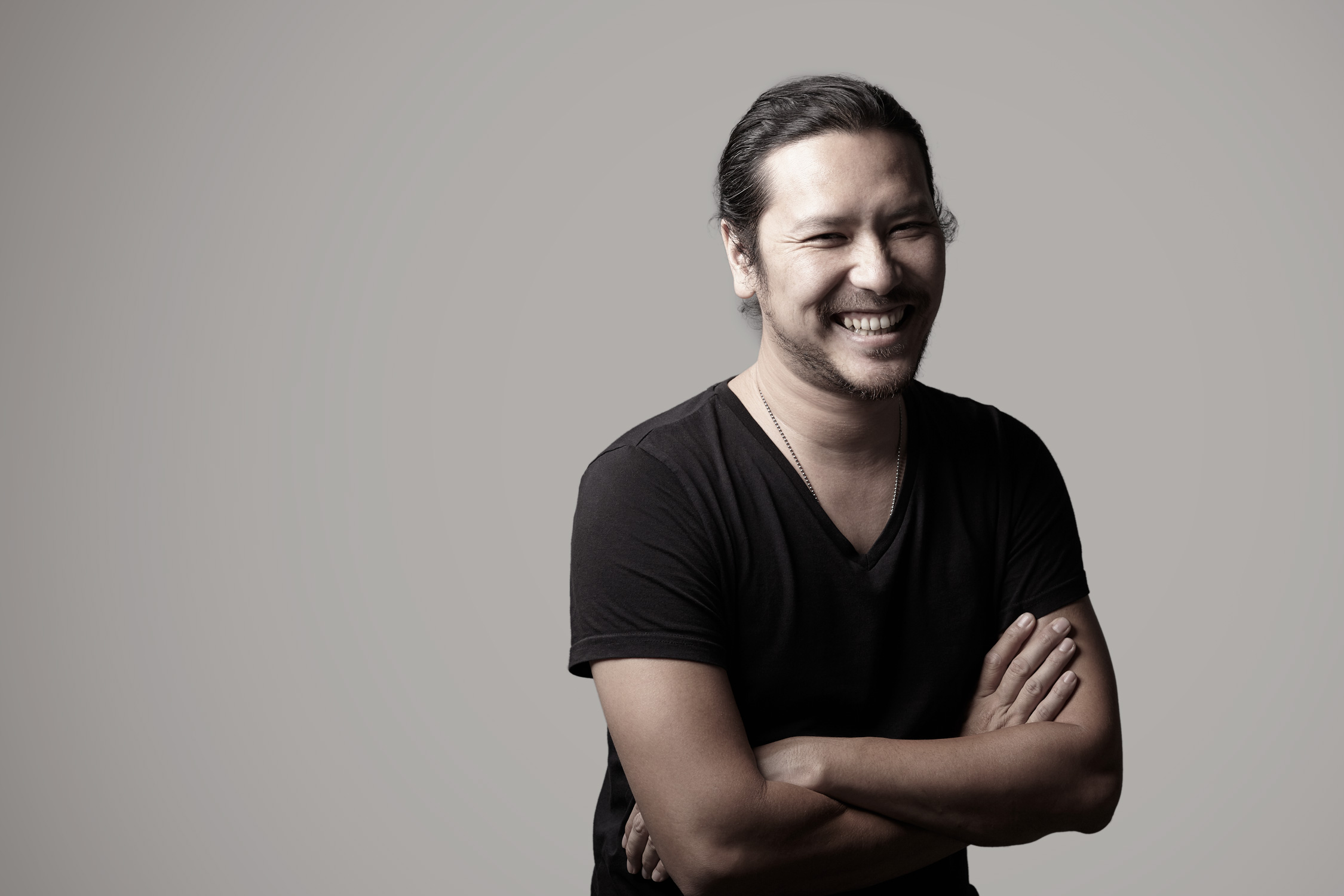 Representative Photographer
Loh has picked up this trade with sheer passion since joining the Photography Industry in 1998. From then on he has garnered experiences in Lifestyle, Fashion and Beauty photography. He constantly strives to create impactful images either with different compositions, lighting or expressions from the model. He is also well known in Prestigious Advertising competitions for winning numerous Awards. Loh will definitely go for the extra mile in order to have a good story told.
Representative Photographer
In year 2000, Kenny has started out as a Photographer in Malaysia and not long after he has ventured and based in Beijing and Shanghai as well. He has an array of folios that showcase his works done locally and in China as well. Kenny's core works would mainly be Lifestyle, Baby and Automobile shots. He is highly articulate and adaptable to any conditions he faces; Kenny practically stops at nothing in order to achieve a good shot.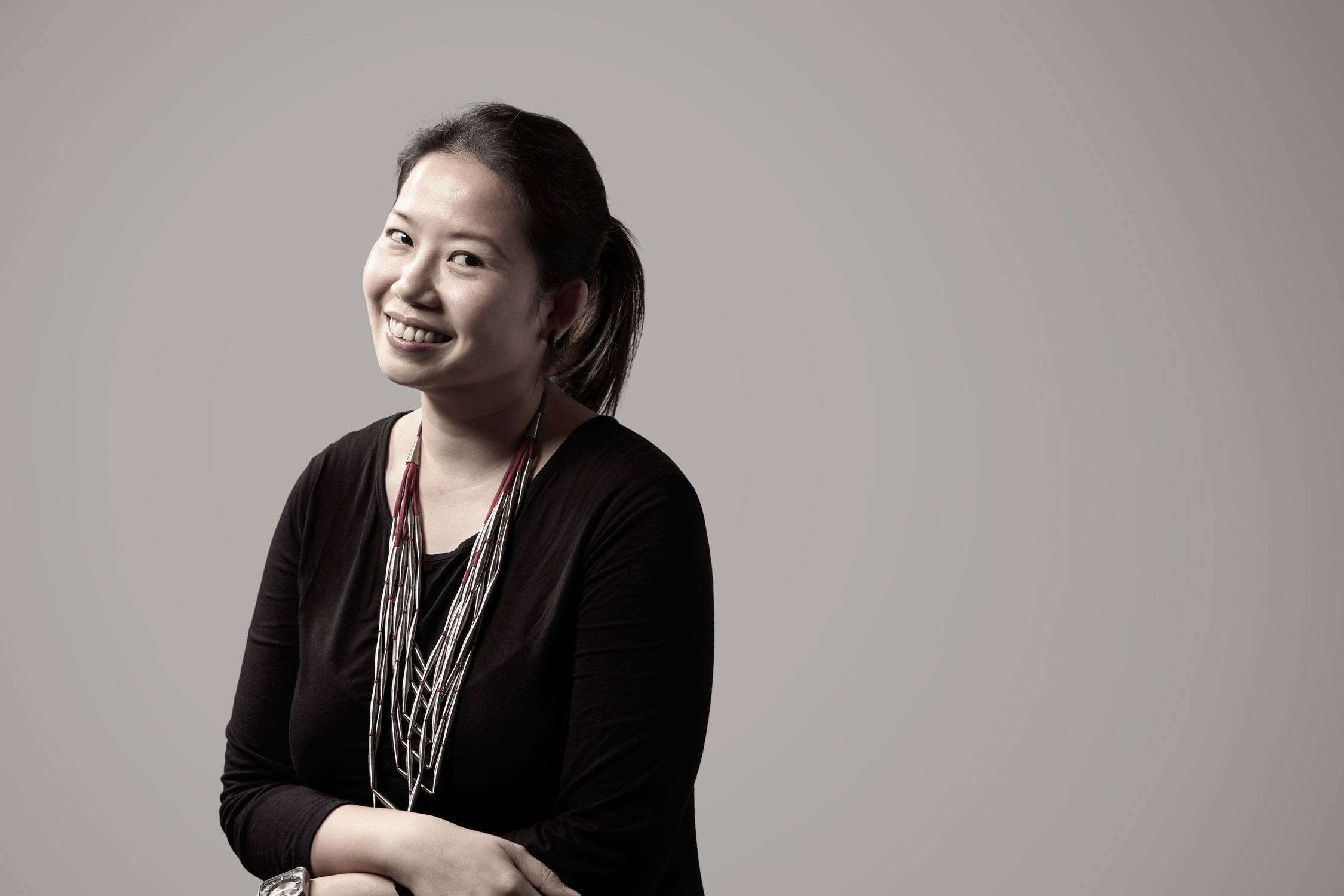 Executive Producer
Francesca Koh started out in 2001, and has had the best opportunities to work with many different Photographers from Singapore, Vietnam, India and of course our very own home grown talents. The brands that she has helped produced are ranged from local to big corporate giants.
Currently in Studio 20Twelve as an Executive Producer, she helps to lead a team of Producers in multitasking with their daily jobs. From the mundane paperwork to managing the most challenging clients in meeting datelines; she takes in the daily drama life of Production with absolute calmness and a positive approach while ensuring the standard of producing is always up to par.